We all have our vises.
Here is one I recently put back into service. It's an Iron City Post Vise, all hand forged and forge welded, probably 100 years old.
It was rusted together pretty good and the jaws were bent and misaligned but I managed to heat them up and get them back into good shape.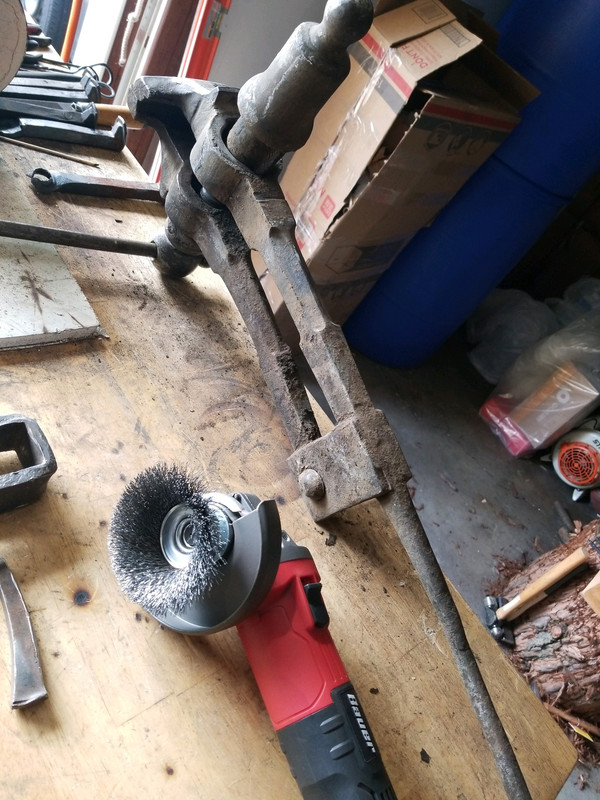 BEFORE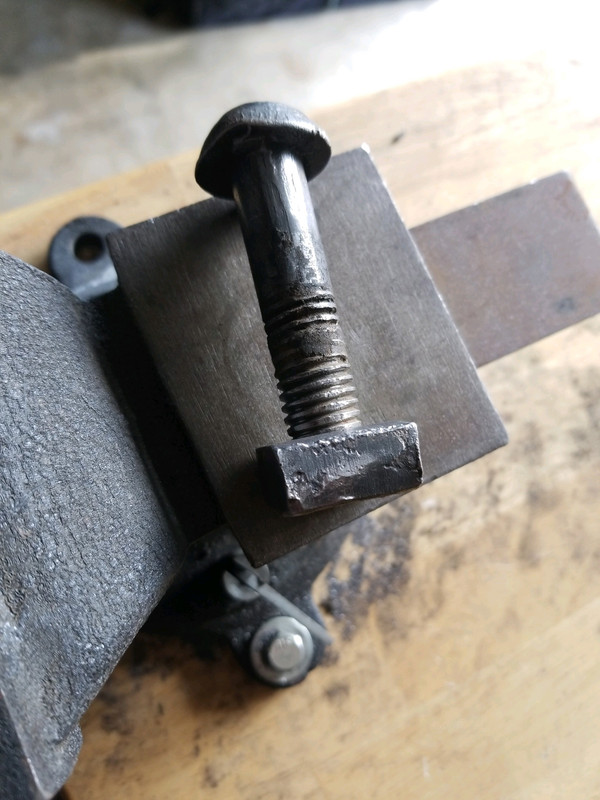 Hand forged bolt and nut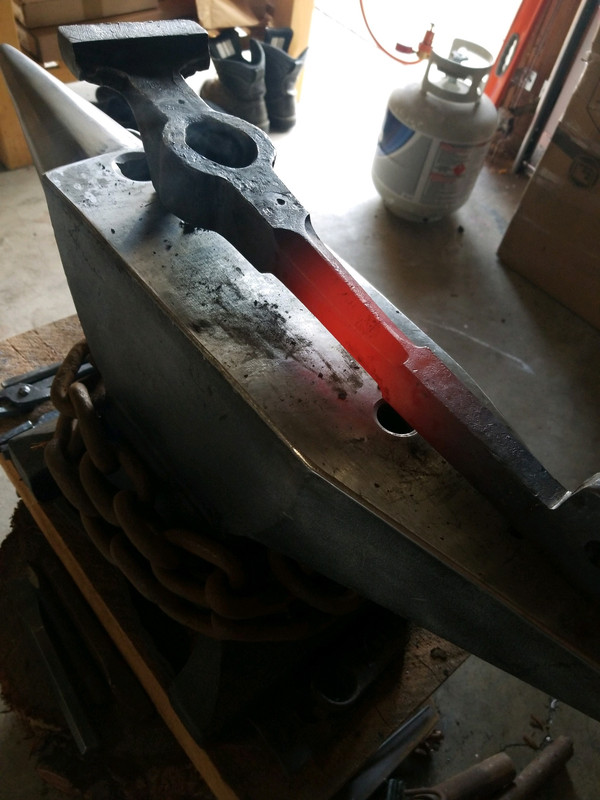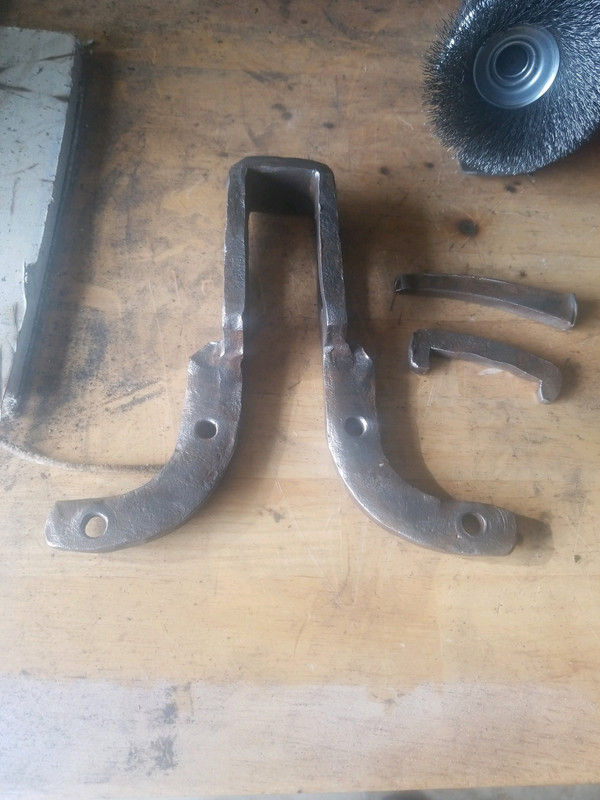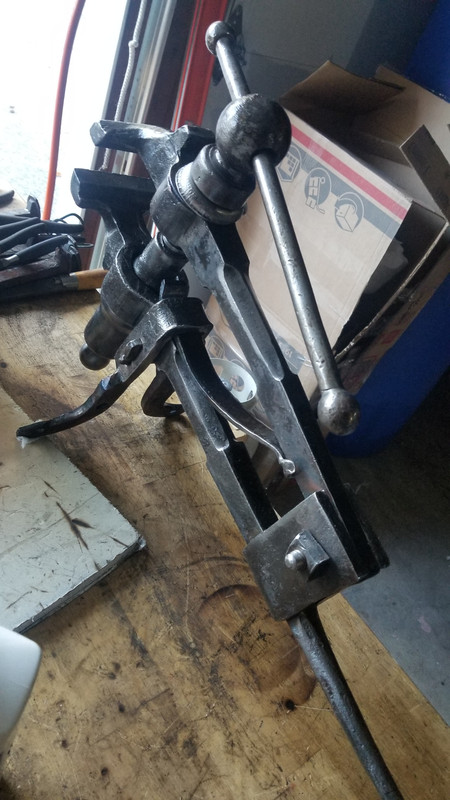 AFTER
I put a nice coat of Boiled Linseed oil on it and it should now outlast all of us.