Door Greeter

Posts: 1149
Joined: 19 Apr 2022, 08:14
Location: Eastern Slope/Colorado
Has thanked: 291 times
Been thanked: 130 times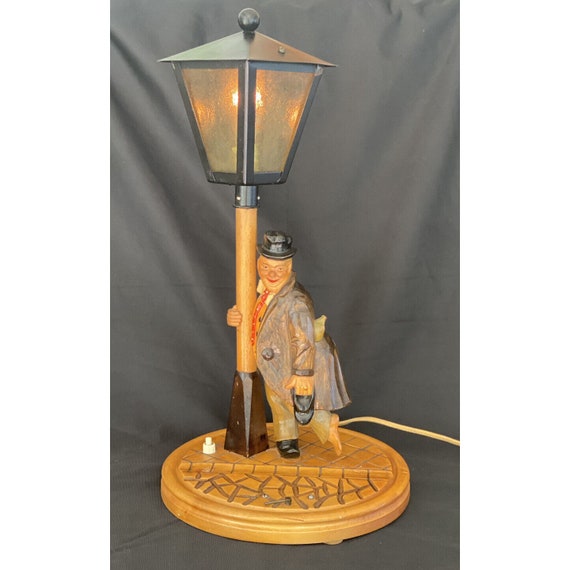 Do Justice...
Love Mercy...
Walk Humbly with your GOD
Darth Floof Floof

Posts: 953
Joined: 05 Apr 2022, 17:26
Has thanked: 37 times
Been thanked: 95 times
Here I stand. I can do no other.


Door Greeter

Posts: 1263
Joined: 11 Apr 2022, 22:08
Location: Madison, WI
Has thanked: 80 times
Been thanked: 151 times
That is the cringiest thing I have ever read from Babylon Bee. I love it.
What part of "HOC EST ENIM CORPUS MEUM" do you not understand?