Slowly we're getting all our windows upgraded.
For our first window rodeo we replaced the three West facing windows in the laundry room, kitchen and dinette.
This time around we're replacing the living room slider(which plumb wore out after 43 years) and one window in the living room.
This is pretty exciting for me because this means a lot to my bride.
Improvements (especially long overdue improvements) to the house makes her happy, and she deserves it.

of course we'll need new window treatments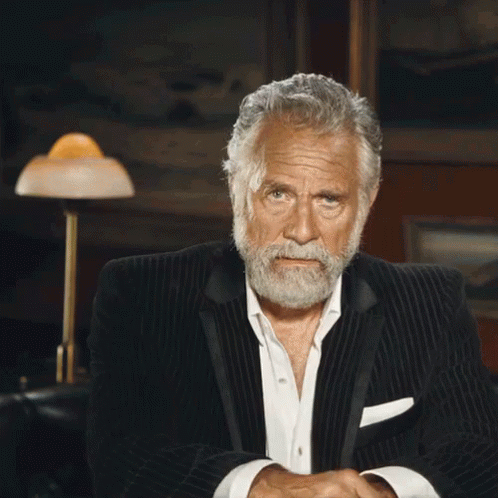 In 11 months I figure I'll have it paid off.