Door Greeter

Posts: 1713
Joined: 19 Apr 2022, 08:14
Location: Eastern Slope/Colorado
Has thanked: 640 times
Been thanked: 238 times
The cub is cool But
This is what I have always thought was an OFG airplane
de Havilland Beaver
Do Justice...
Love Mercy...
Walk Humbly with your GOD
Door Greeter

Posts: 1713
Joined: 19 Apr 2022, 08:14
Location: Eastern Slope/Colorado
Has thanked: 640 times
Been thanked: 238 times
Or maybe the all time coolest prop plane ever built
The Beechcraft Model 17 Staggerwing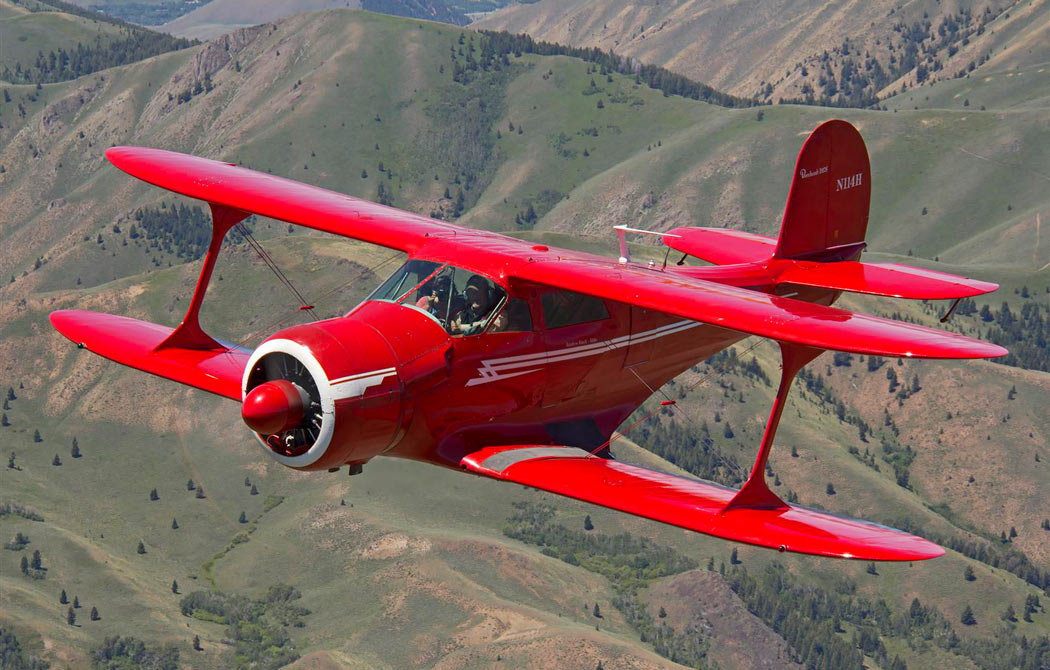 Do Justice...
Love Mercy...
Walk Humbly with your GOD
The Naughty Grand Poobah

Posts: 667
Joined: 09 Apr 2022, 21:04
Has thanked: 17 times
Been thanked: 74 times
The Piper Cub is a neat plane. Fun to fly, but the Aeronca Champ is superior since you can solo from the front seat.
Quando Omni Flunkus Moritati (When all else fails, play dead)
Door Greeter

Posts: 1066
Joined: 10 Aug 2022, 08:34
Has thanked: 381 times
Been thanked: 185 times
You solo a Super Cub from the front seat as well.